Akashic Record Readings, Clearings and Coaching with Mona Wind.
Akashic records hold a vibrational record of each souls journey. It has information of what each soul thinks, feels and does over lifetimes. It tells you the what, why and how of any situation. You can answer questions, clear and heal issues and accelerate and achieve your goals using the records.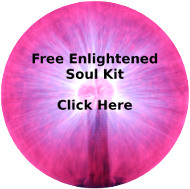 During a session you can:
To your success and happiness,
Mona Wind
Time change in the US March 8th, 2015. Please check timeanddate.com for your sessions.