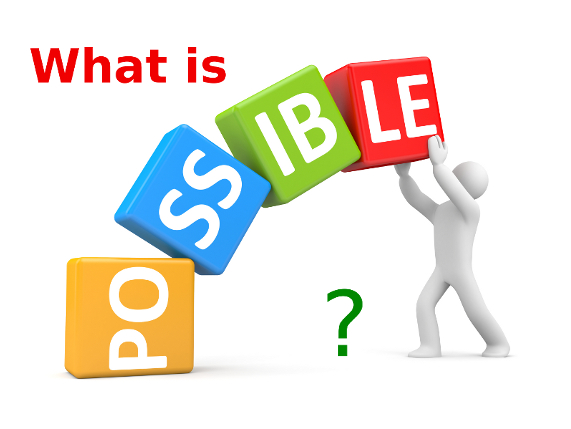 A class for the courageous who want to go beyond limitations and create massive change in their lives and the world!
What have you decided is impossible for you?
Money, relationships, health, joy, happiness, ease, fun, adventure, travel? What if these are just road blocks YOU created to stop you from truly having the best life possible!
When you step into your true potency, the willingness to go after things that others might think are impossible, the whole world changes. Think of people like Gandhi, Mandela, Einstein, Thomas Edison, Wright Brothers, Steve Jobs, . You may not agree with their ideas or concepts, but by going after what they believed in, everyone was benefited.
This class is for big changes. That means we will be digging very deep and getting really real about how you stop yourself. No holds bar! If you're ready, if you're willing and most important if you REALLY desire to change and chose BIG then this class is for you!
Instant downloadable program in zip file format after payment. Using broadband will make the download time shorter. 10 x 1.5 hour classes plus 1 day retreat recordings.The original cost of these classes was $900.
Please download within 24 hours after buying or the link will expire.
PURCHASE NOW