Abundance Tree
On this planet there is an abundance of everything. Yet we live in a feeling of "want" but "not having". Please use the below meditation to plant the seeds of abundance deep inside of your core. It is the truth of who you are!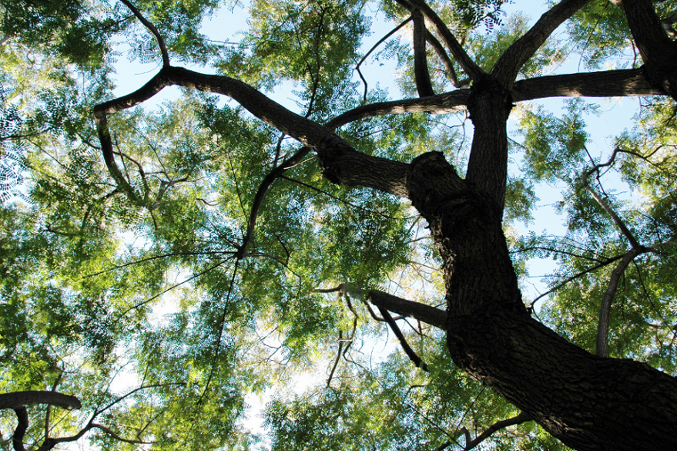 Intro to Meditation
Meditation
If you'd like to take your abundance to the next level, consider the Manifest More Money EFT program that clears up blocks and trains your brain to magnetize what you desire most.
You may also like the CDs Abundance Alignment Processes and Clearing Limiting Prosperity Beliefs.